Potboy Clearance Sale! Scroll till the end for a little surprise!
Maggi 5s for RM2.99? Darlie Twin Pack for RM14.99?! All of the items below are the cheapest! Click the link below each item to buy now!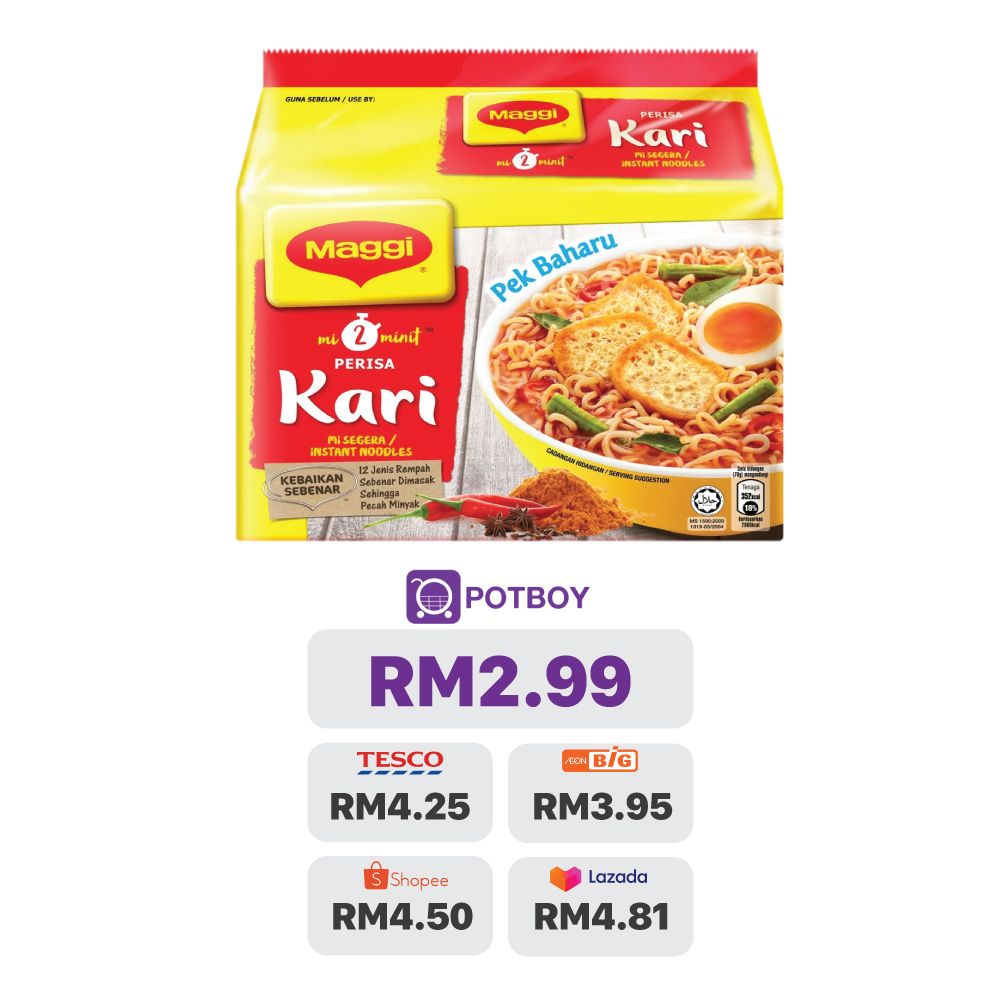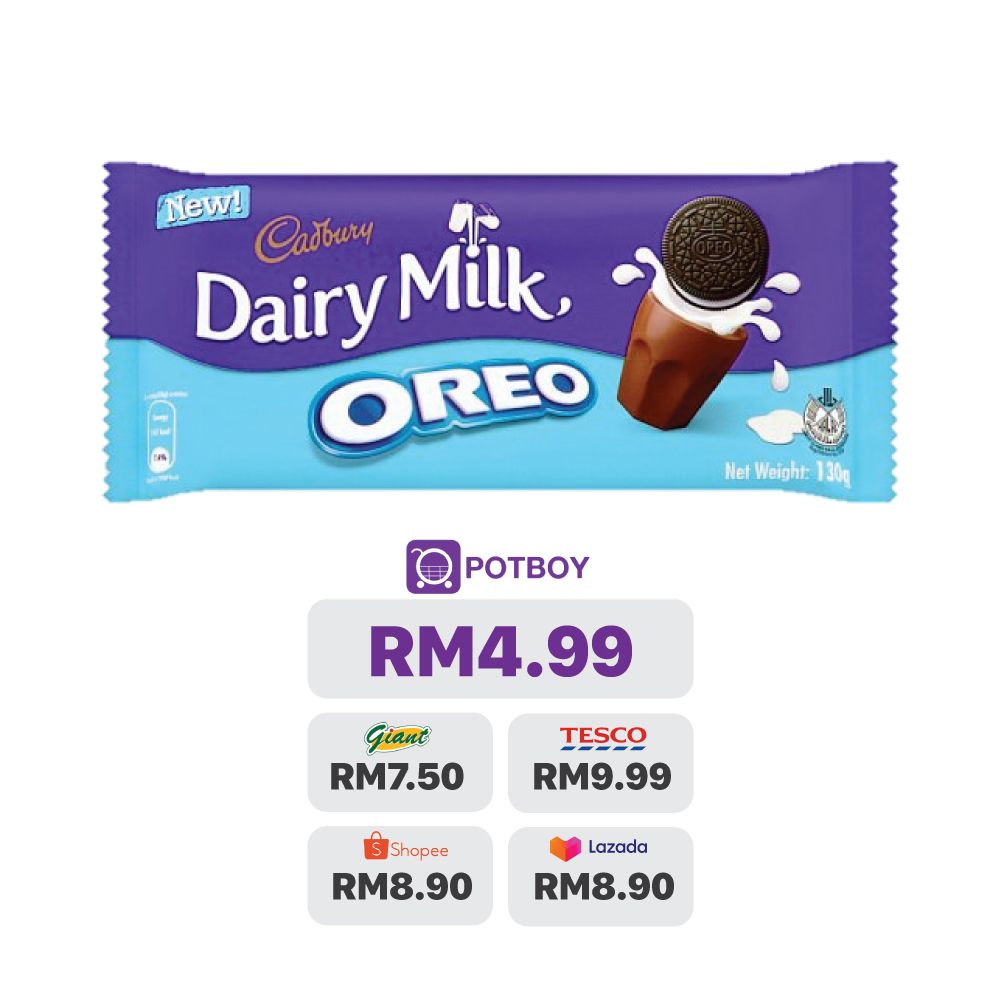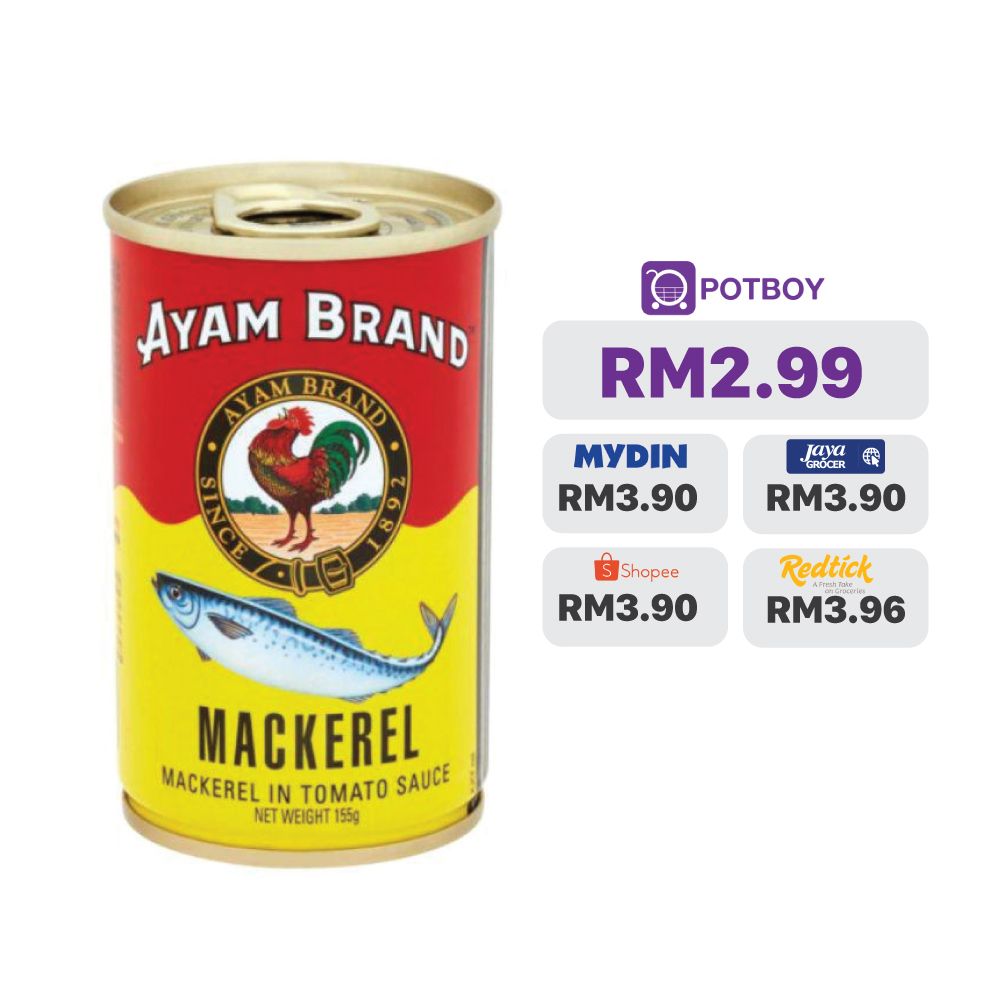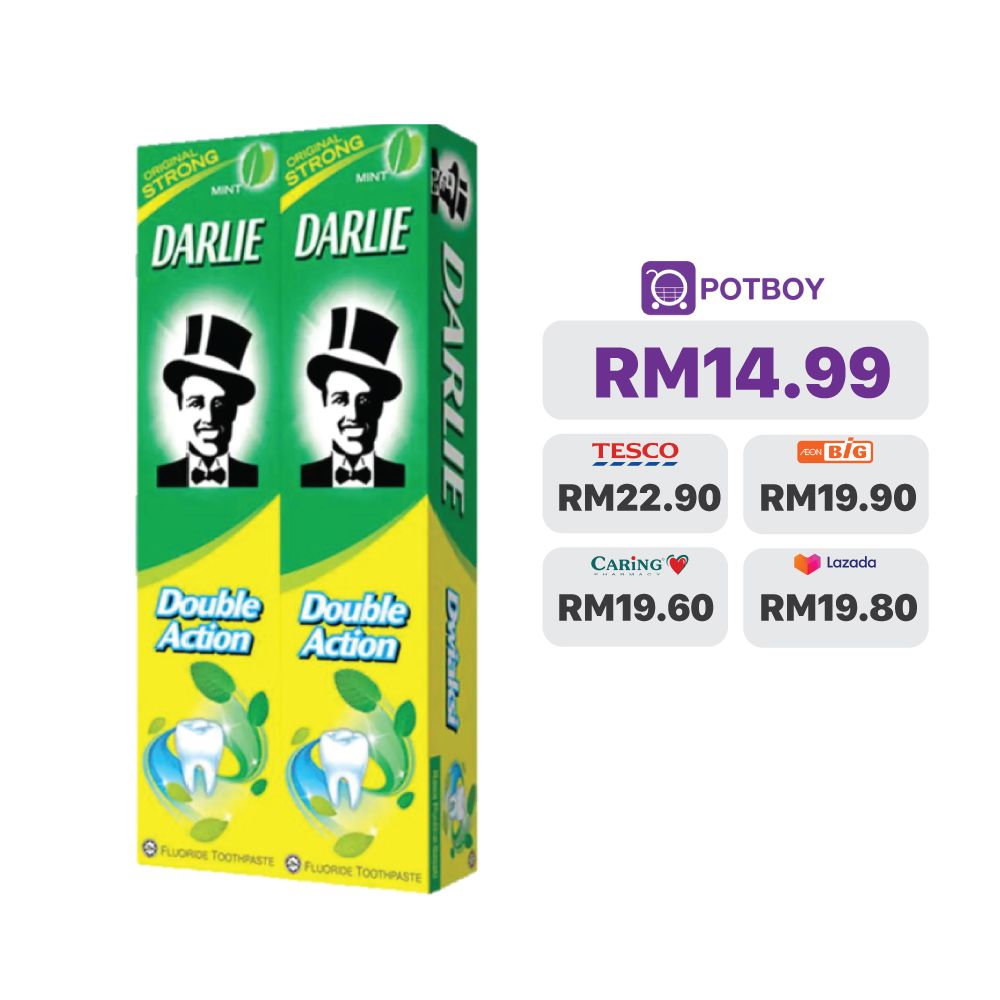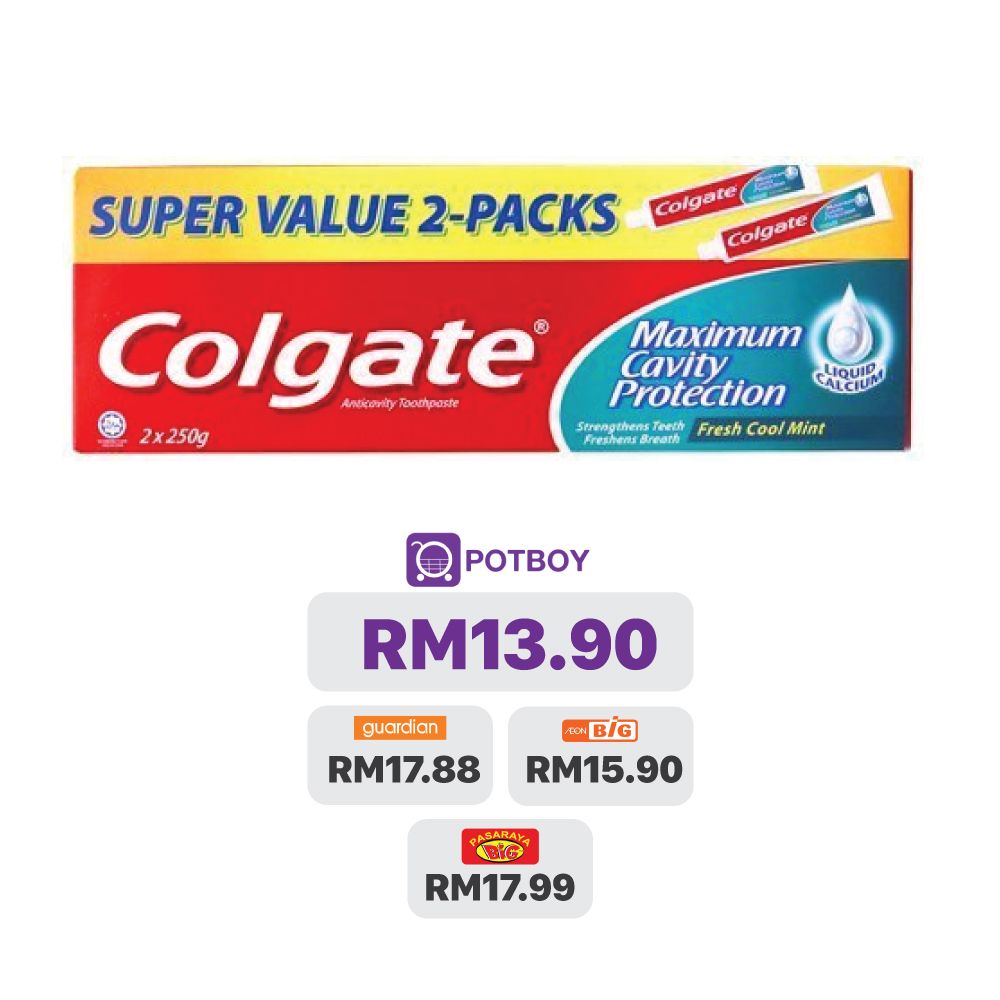 Now here's the BONUS that you are waiting for!
Buy RM55 shopping credits for RM50! Just for our users!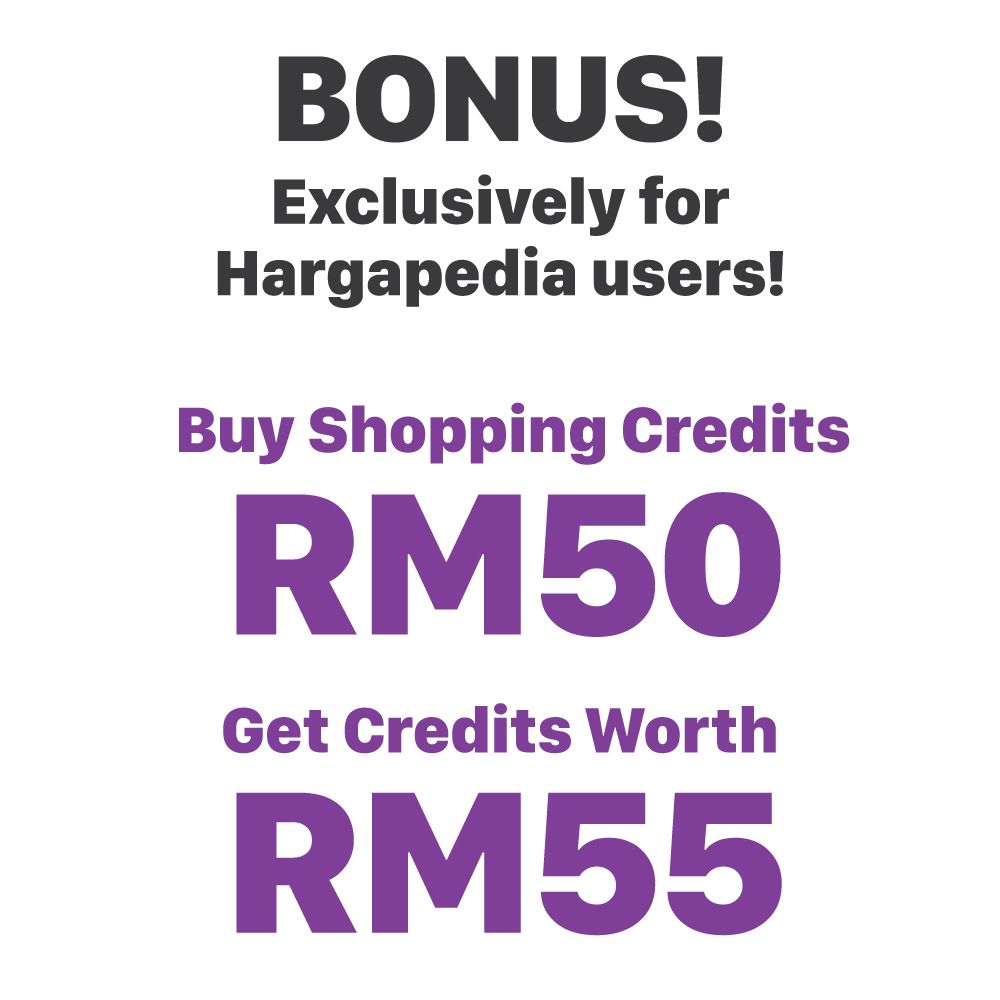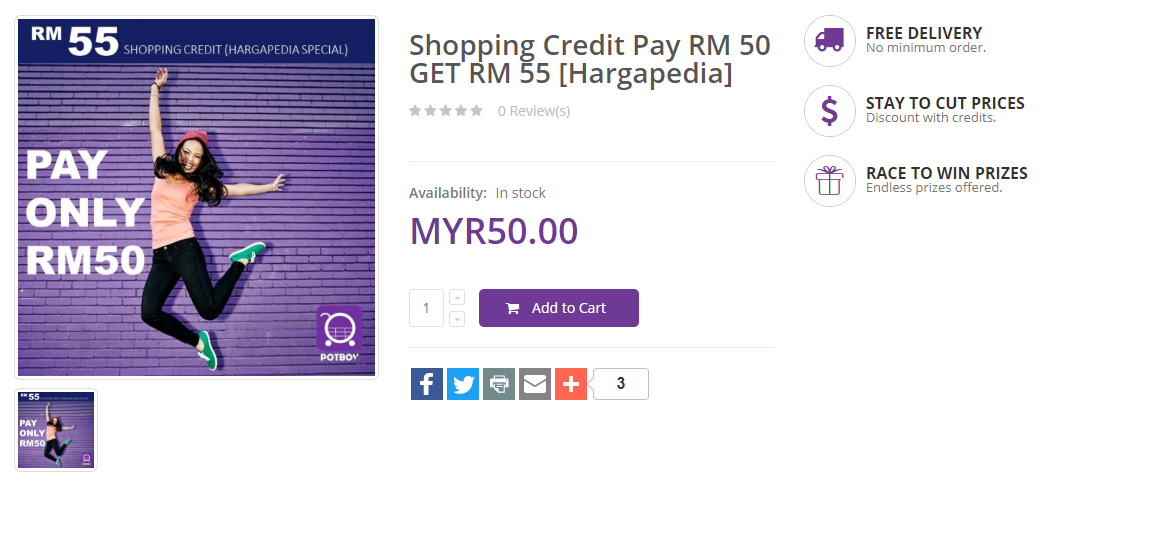 Happy Shopping!