Jom borong! All lowest at 7Eleven!
Placed at convenience store but promotion like hypermarket! All these items from 7Eleven are currently the lowest among all retailers! Hurry while stocks last!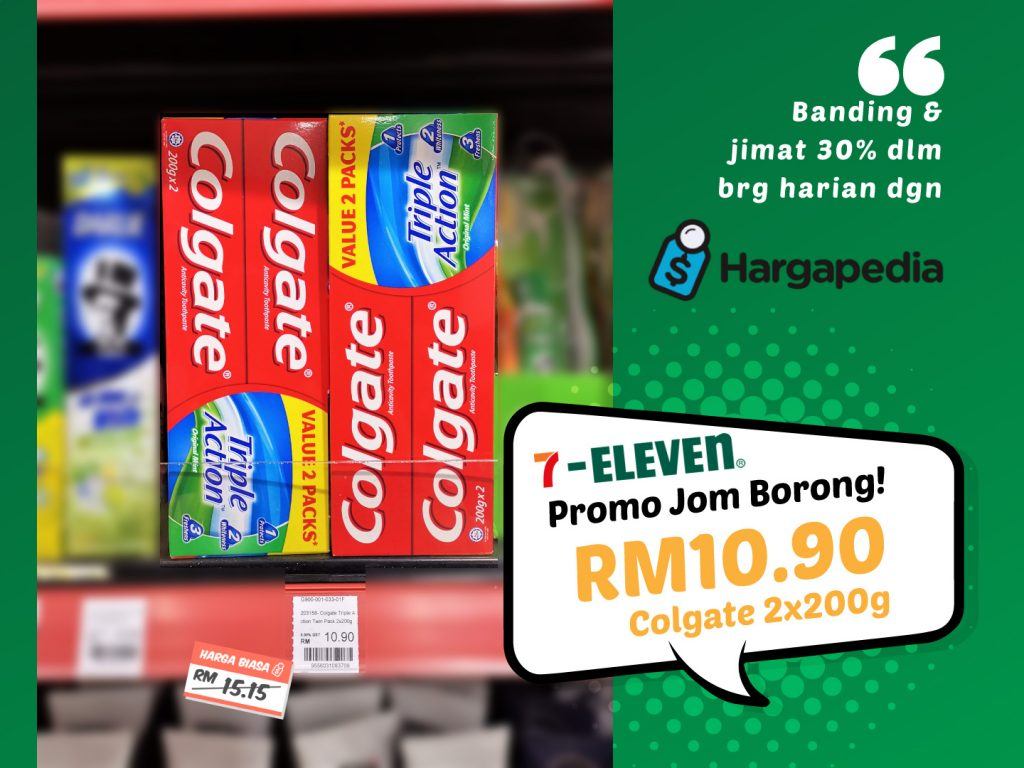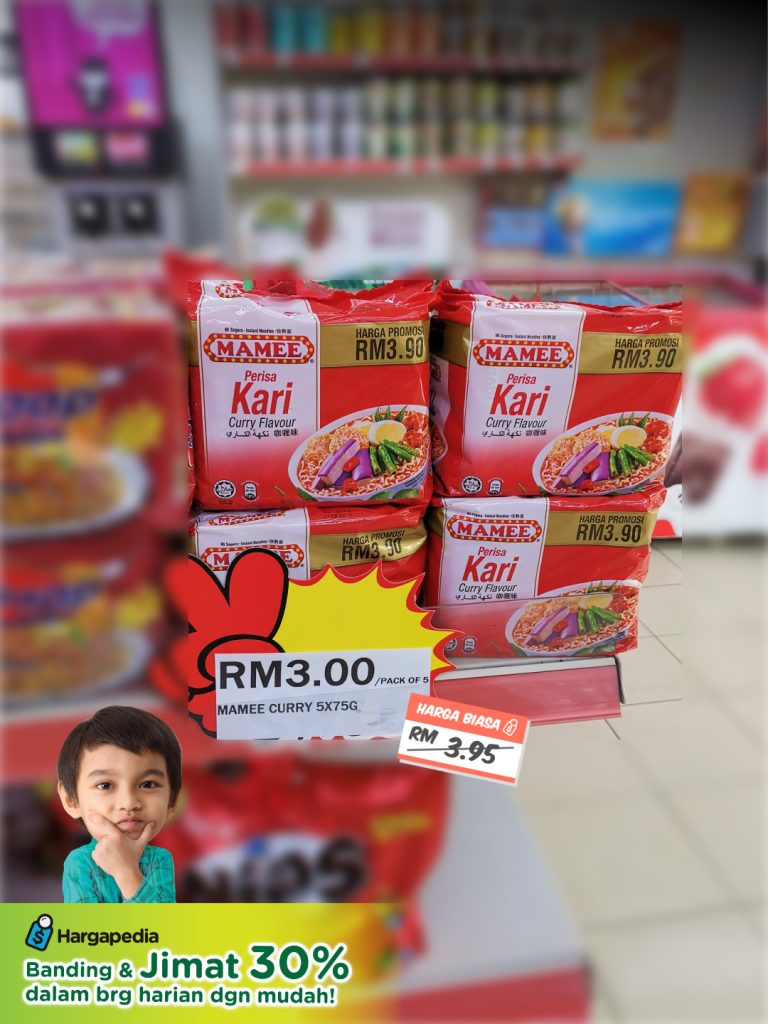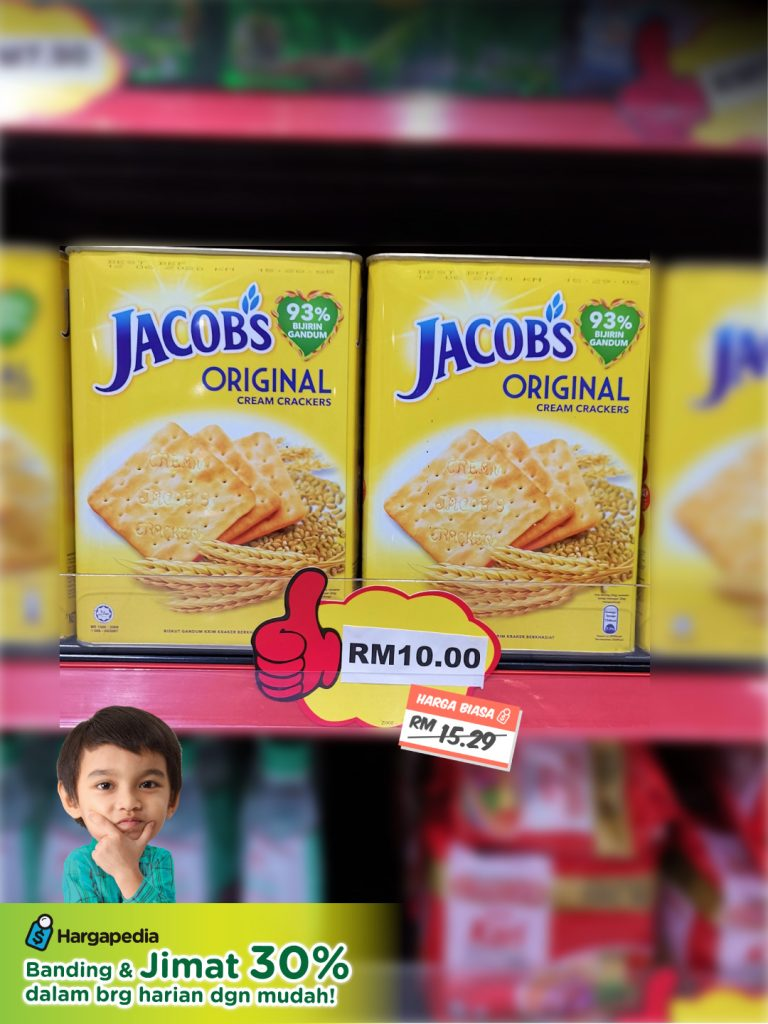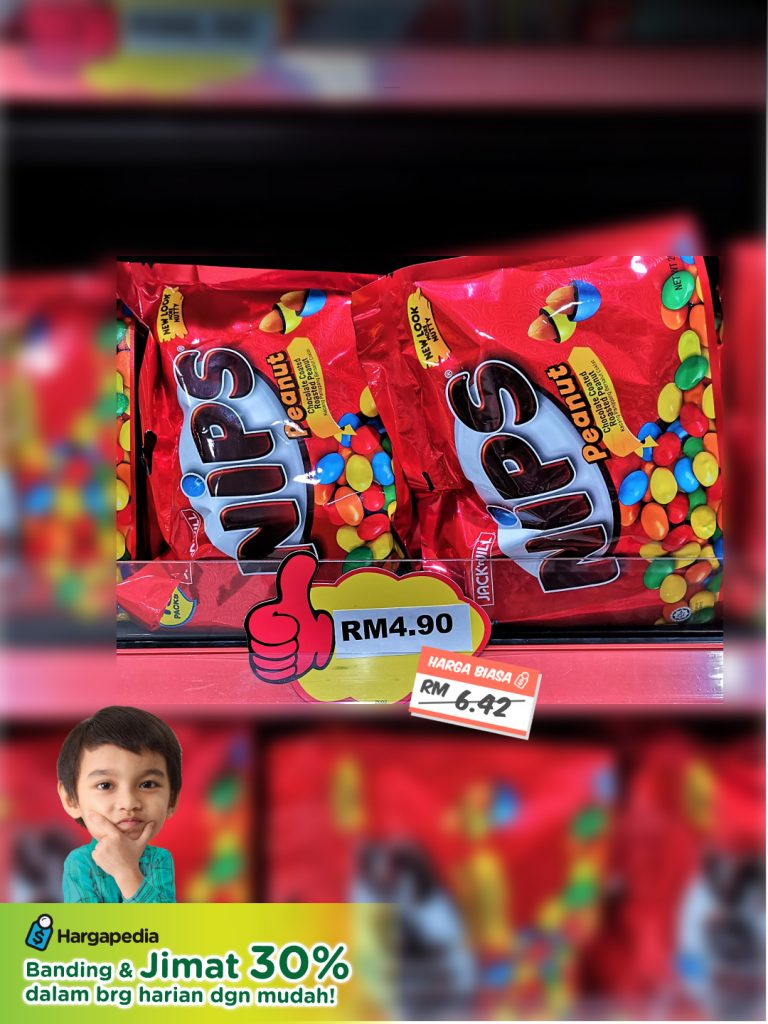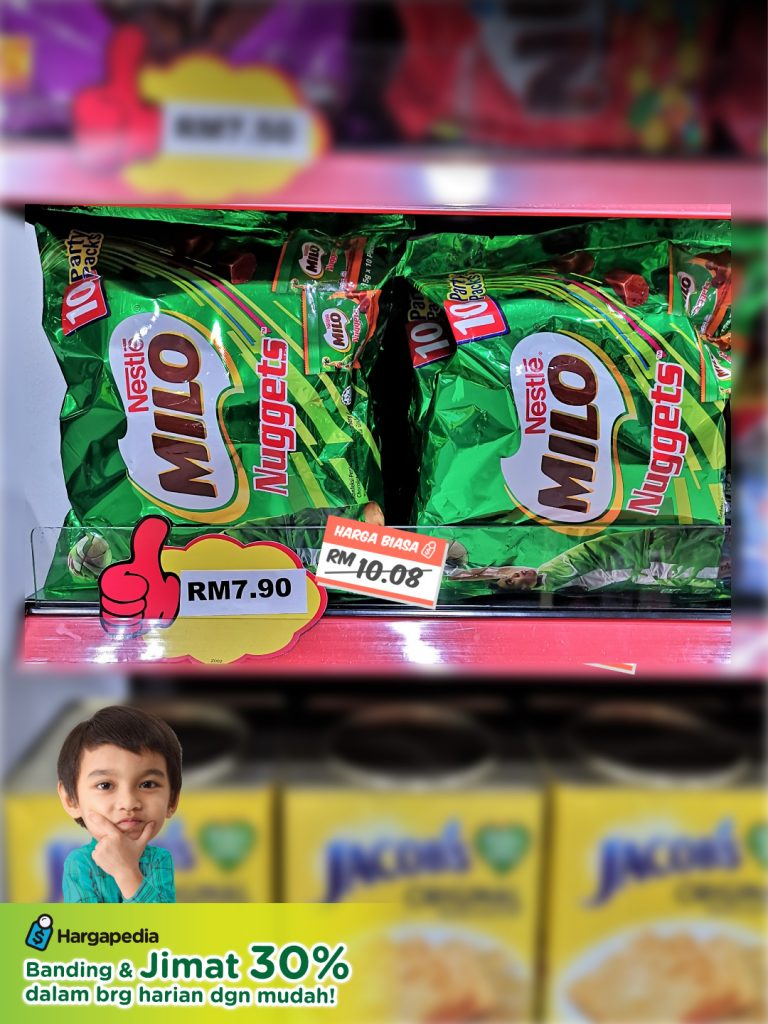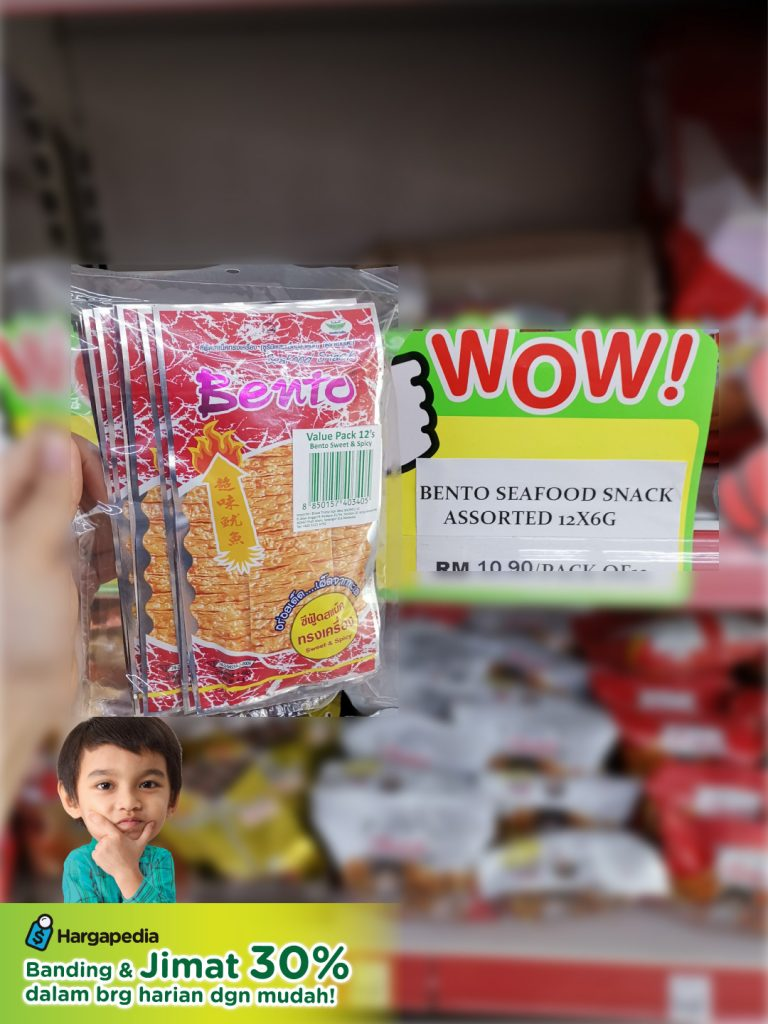 Wanna compare your favorite groceries among your favorite retailers? Add your favorite retailers in My Retailers and save your favorite items into My List now!
P/S: You will need to have a Hargapedia account first in order to use these cool features! Sign up now!