Beras Cap Rambutan RM24.20, Dugro RM RM18.50 je?!
Beras Cap Rambutan 10kg RM24.20, Dugro 900gm RM18.50, Drypers Wee Wee Dry RM26.20. Wahh banyaknya jimat. Nak tak beli semua ni dgn harga murah?! Kalau nak, gunakan app Boost. Hanya dengan berbelanja minimum RM70, anda akan dapat cashback sebanyak RM7! 😱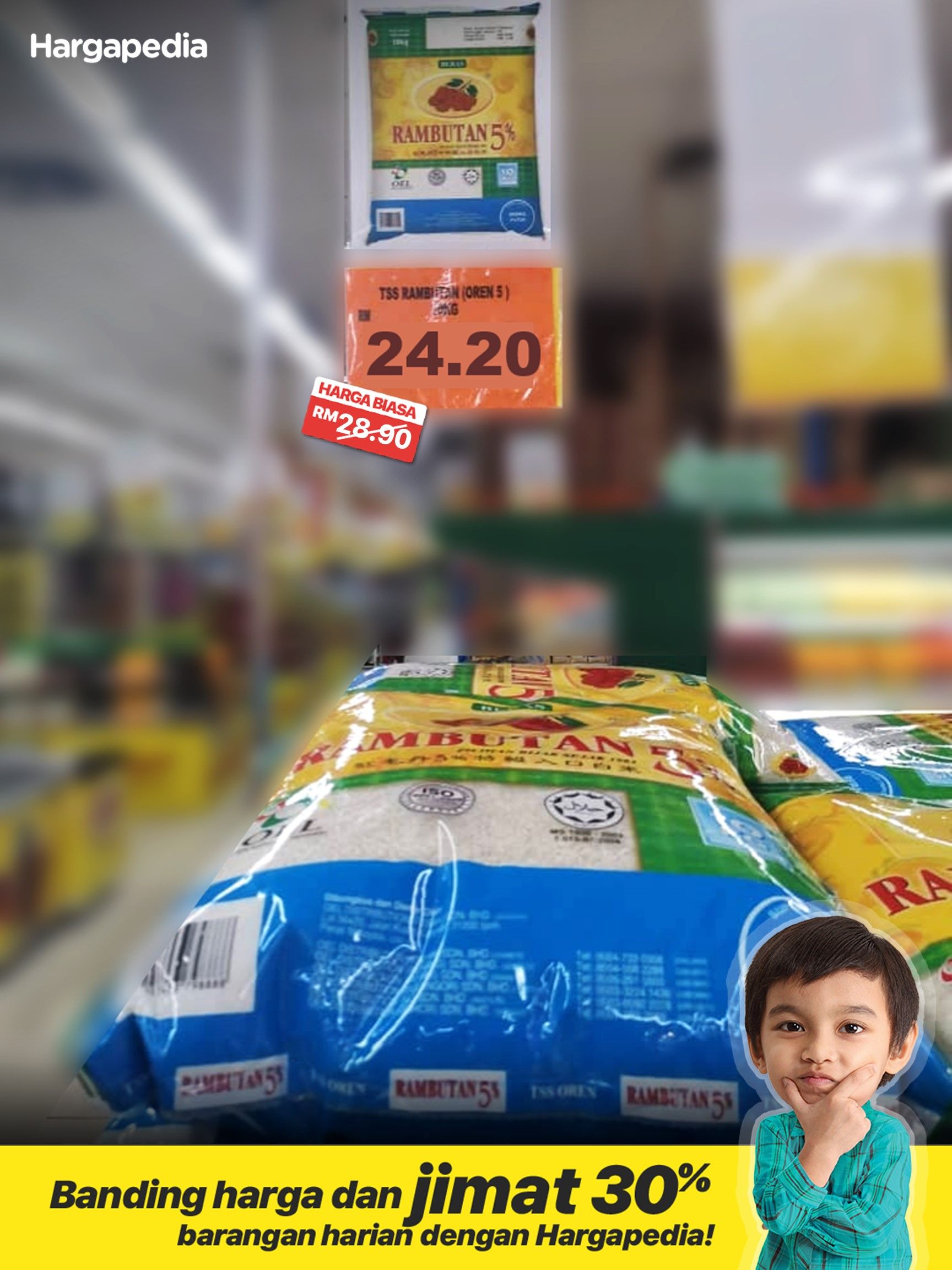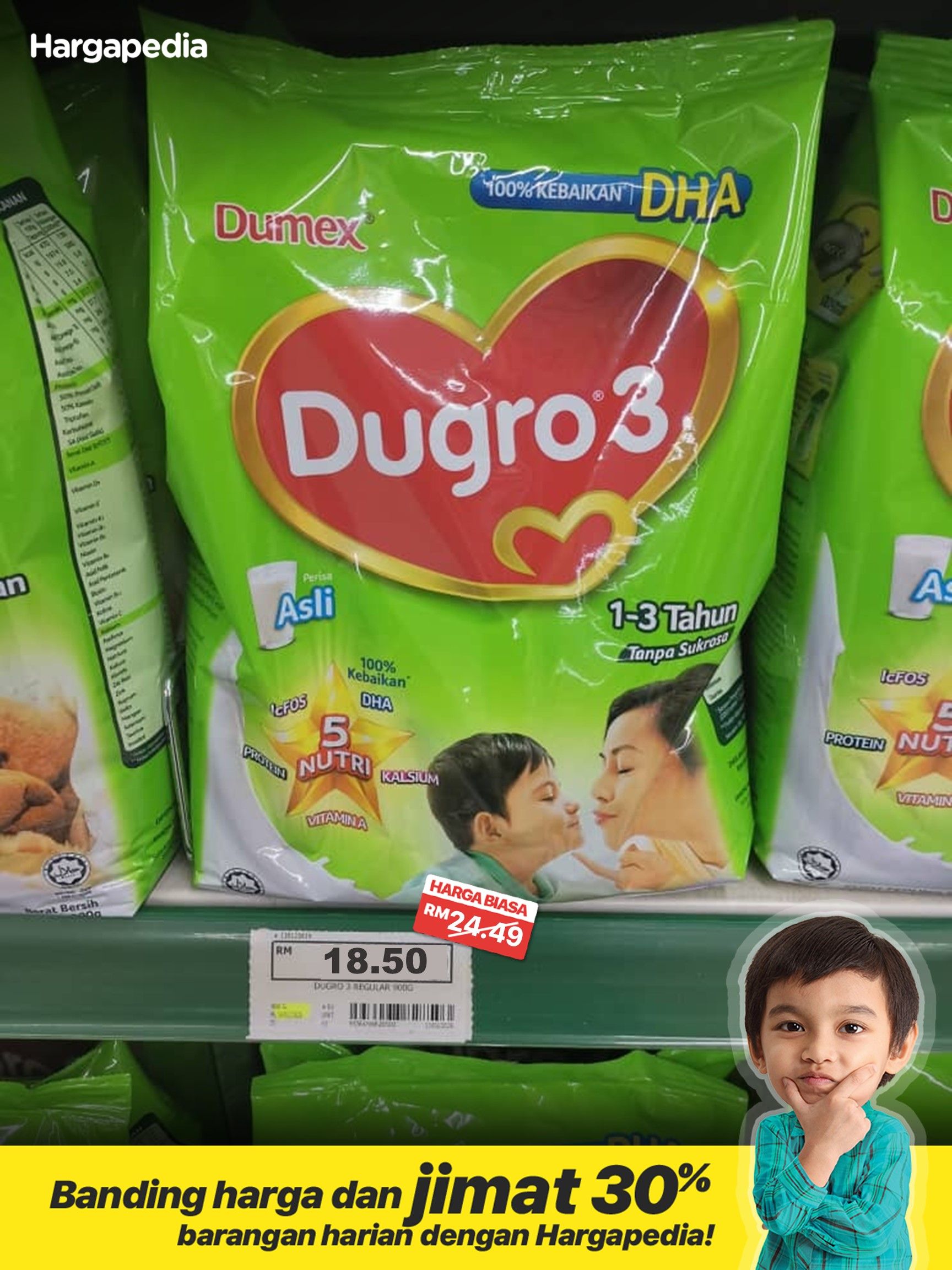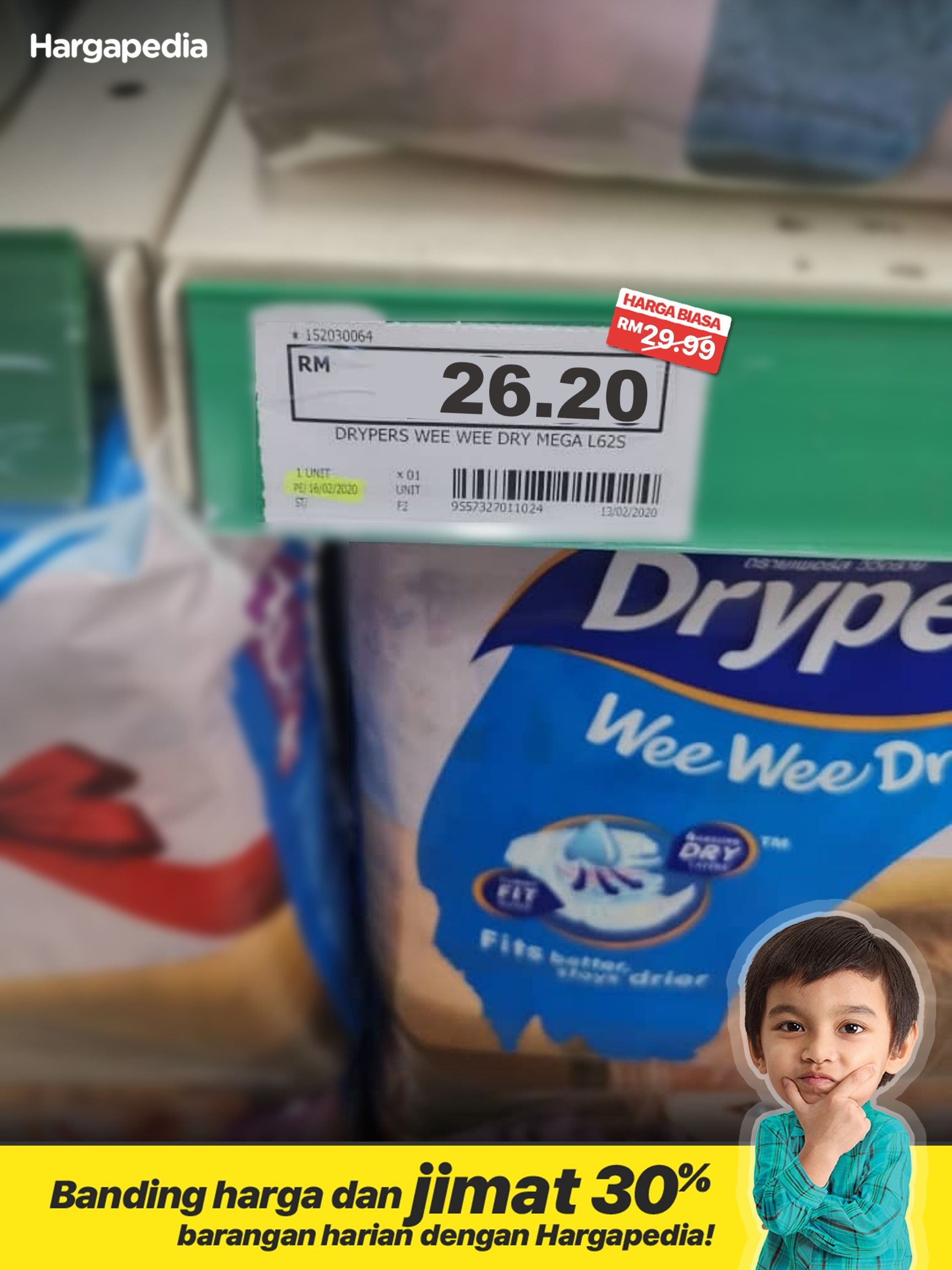 Terma & Syarat kempen Econsave x Boost ini adalah seperti di bawah:
Customers who spend a minimum of RM70 in a single receipt at any Econsave hypermarkets and make payment using the Boost app will be eligible to receive RM7 Cashback.
This Campaign shall be applicable to all Boost users.
Cashback is limited to the first 5,714 eligible Transactions per thirty (30) days cycle, starting from the first day of the Campaign Period.
Each eligible Customer may only receive a maximum of two (2) Cashbacks under this Campaign.
The Cashback will be credited into the Customer's Boost account within three (3) working days from the date of the Transaction.
Campaign Period : 15 January 2020 to 14 March 2020.