Hargapedia Cares about You!
Stay away from this places if you don't want to get caught with Corona Virus! Do not go to big shopping malls like KLCC, Pavillion, Mid Valley and Sunway Pyramid. These are all the region where you can find a lot of Chinese Tourists.  
However if you can't avoid all these places don't forget to wear mask, sanitize your hand, wash your hands regularly and take your vitamins! Most pharmacies are out of masks and hand sanitizers already but you can get them online. Just click the button down below!
Also, Keep your throat moist and avoid fried/raw food. Stay safe everyone!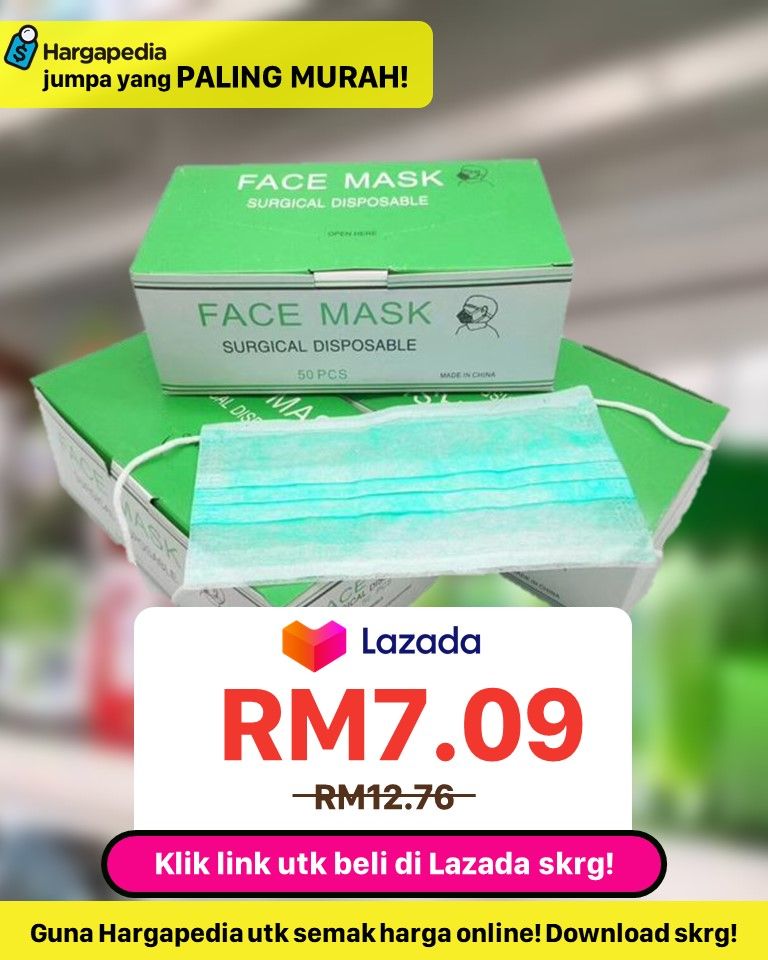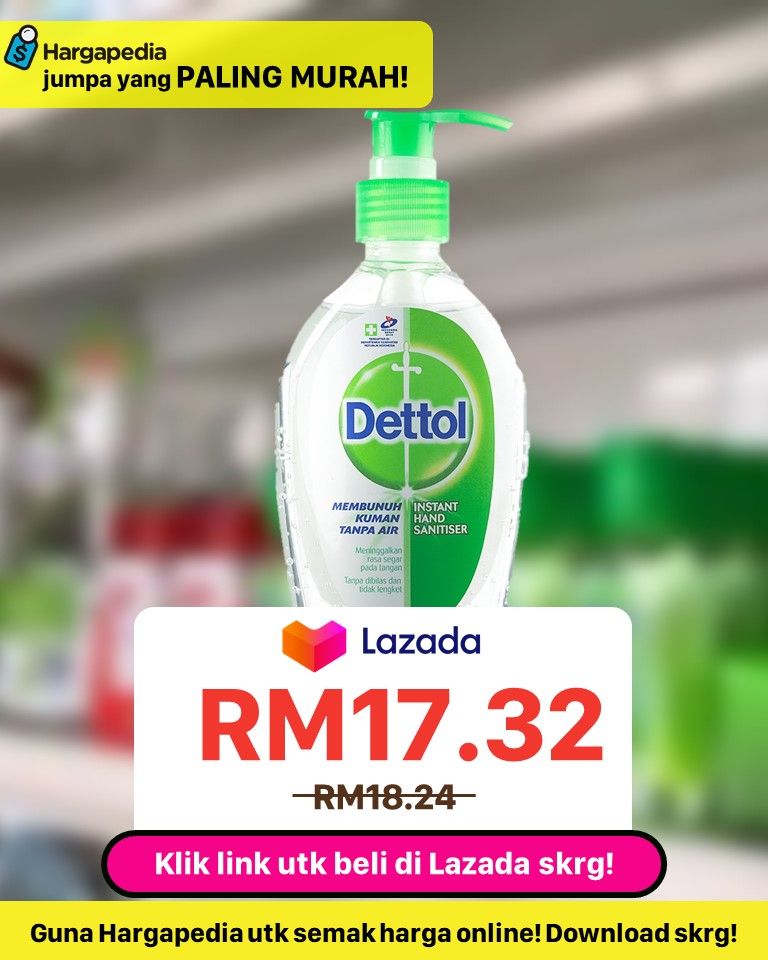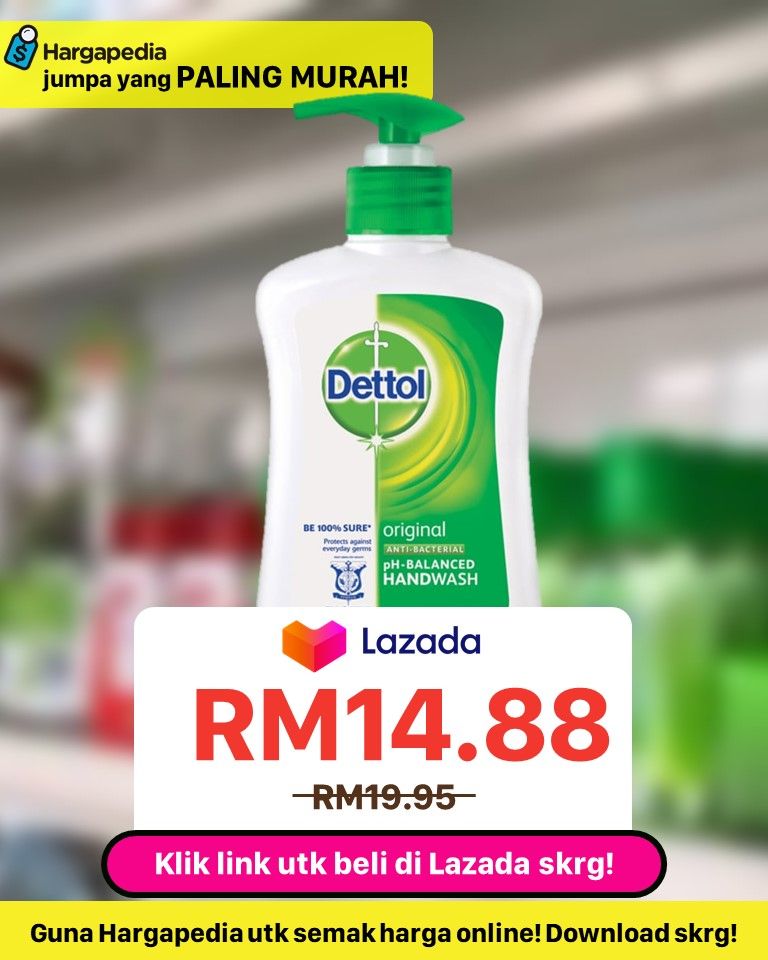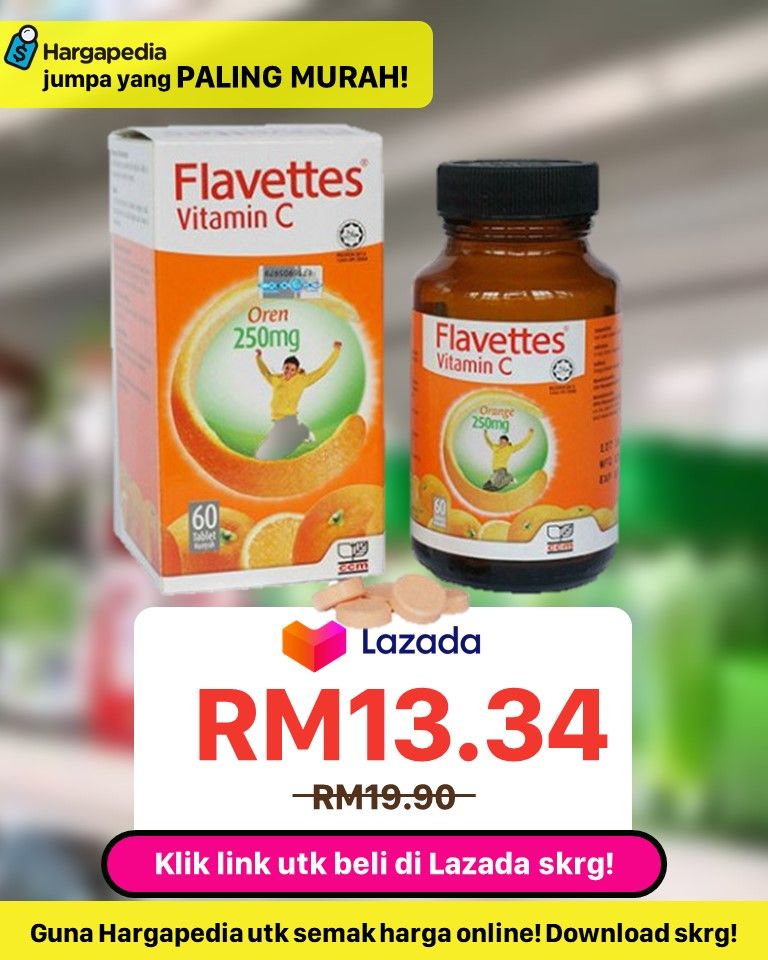 Don't forget to spread this to your loved ones ❤️